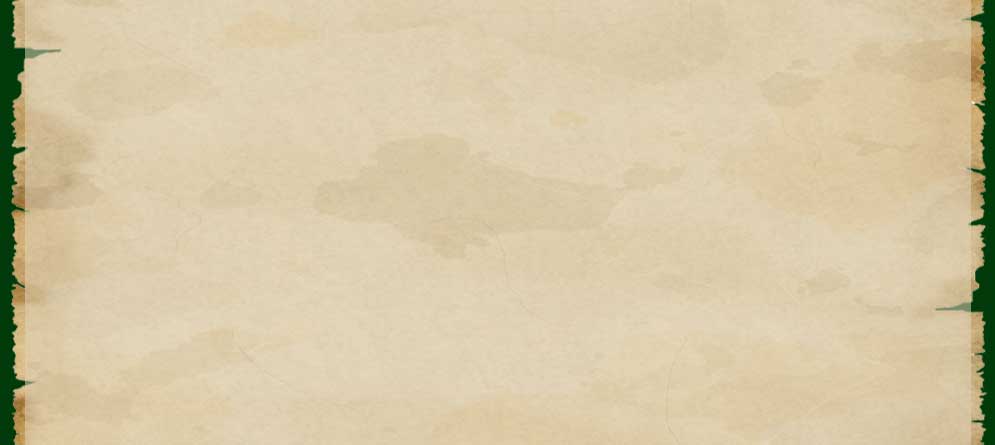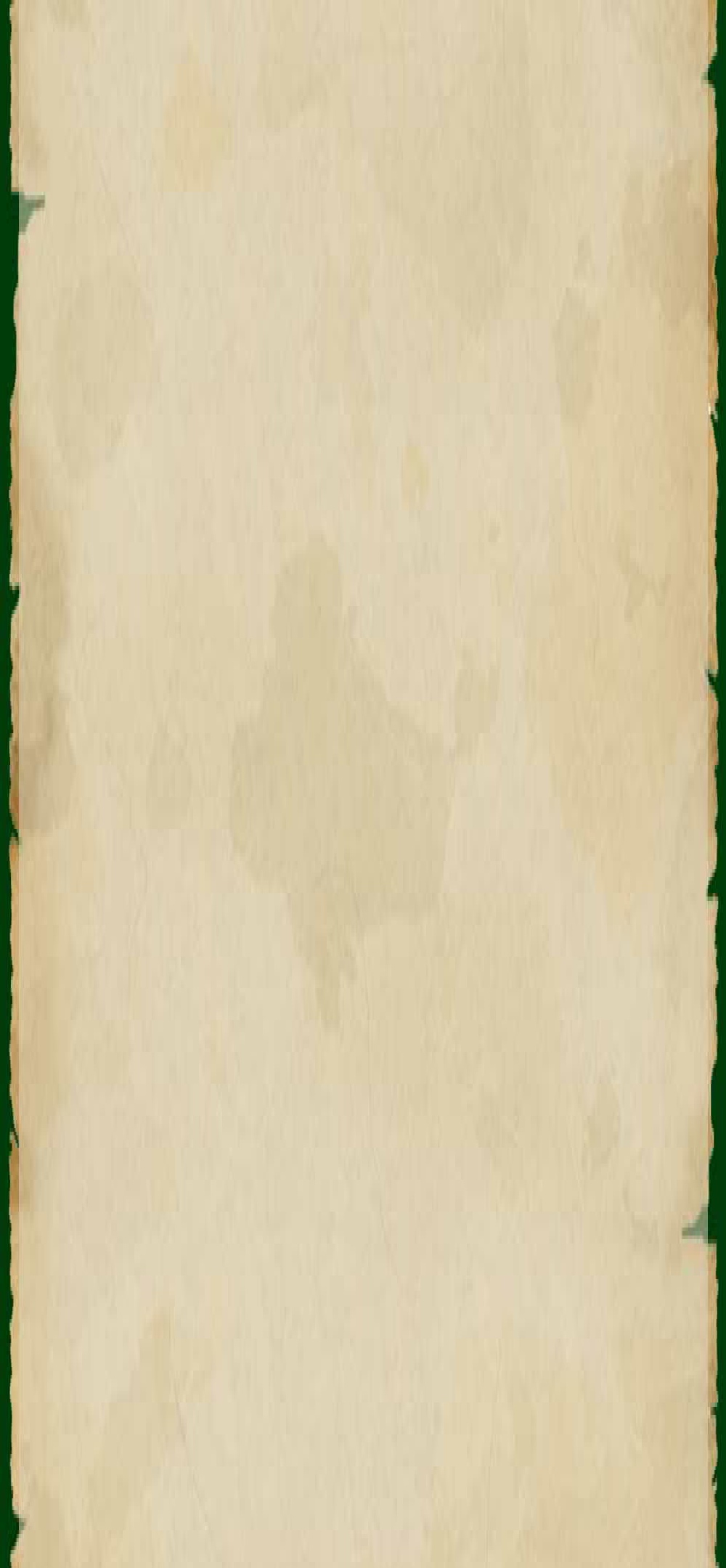 Church Retreats
Our guest lodge offers a great place to hold your church retreat, bible camp or to headquarter your mission outreach program on the nearby Rosebud Sioux Indian Reservation. We have been hosting week long church mission outreach programs for the last 4 years as well as youth retreats. Our mission outreach camps center their operations out of our facility with some going to the reservation for the day and others bringing youth to be housed at our camp and activities held here.
Our lodge includes a large kitchen, dining hall, lounge room, 7 bedrooms (each with their own bathroom and shower) and a separate shower building. Our commercial kitchen allows church members to bring and prepare their own food for their stay. We have a large event grill, commercial rang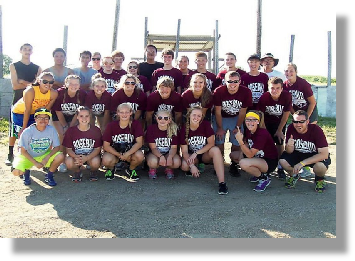 e, ample refrigerators and freezer space as well as a complete supply of cooking and serving utensils, pots, pans and roasters. Our dining hall is large enough to hold your meetings and to conduct group activities. We can accommodate groups from as small as 10 to as large as 64.
When you rent our lodge, your group has sole use of our facilities and activities including a fully furnished kitchen, large event grill, dining hall, yard games, hiking, catch and release fishing and fire pit for evening bonfires, access to the river for swimming or wading and a host of other activities. We also offer tubing and canoeing trips down the "Wild & Scenic" Niobrara River.
If you are interested in team building activities we have experienced staff led programs including such activities as orienteering, nature hikes, geocaching, yard games and our team building group activities.
To help keep your costs low we incorporate a "summer camp" philosophy and provide bunk bed sleeping arrangements and provide a bottom fitted sheet. You provide your own bedroll!
We also have limited camping availability, usually reserved for campers coming with the group.
Call us to help you custom plan a trip for your occasion!
Accommodation Pricing
Call us for our special church group rates and to help you plan a trip that will help you to accomplish your goals and make a difference in peoples lives all in a beautiful outdoor setting.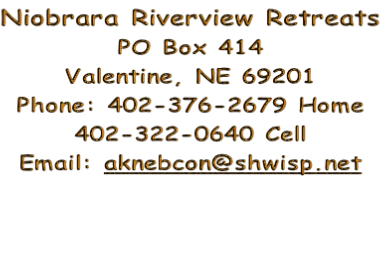 Winterset Community Church
Day 4 (Rosebud 2016)
winterse
Testimonials
"Niobrara Riverview Retreats is a perfect place for our mission team of 40 to stay for the week. Niobrara Riverview Retreats offers a large space where your group can be secluded from the city and technology, while still offering fun team building activities. My group loves going back every year and the owner of the retreat is easy and flexible to work with!" Eric Fulton - Winterset Community Church Youth Director