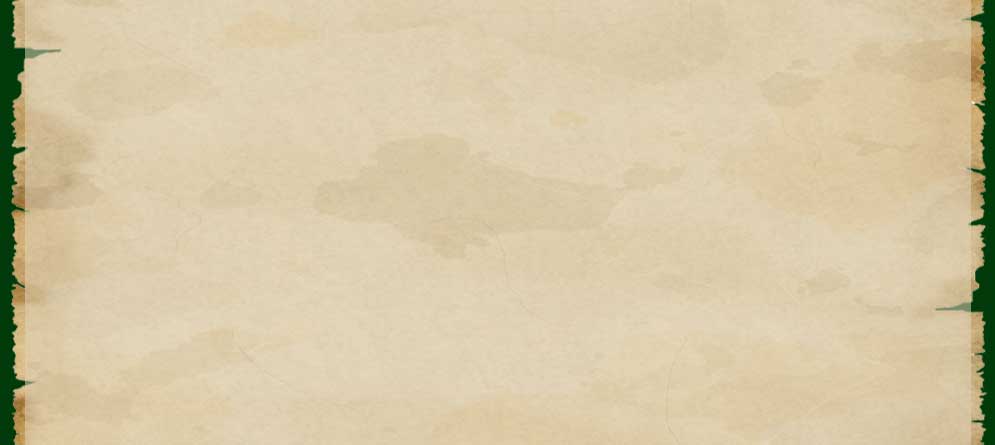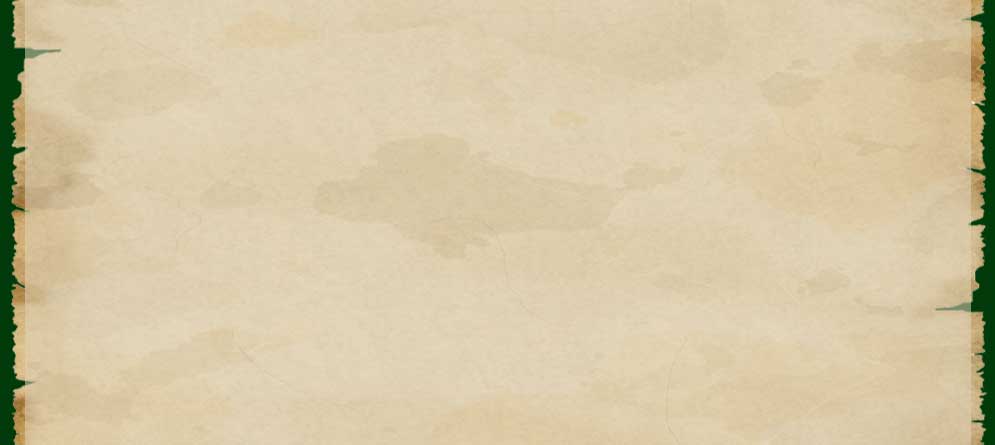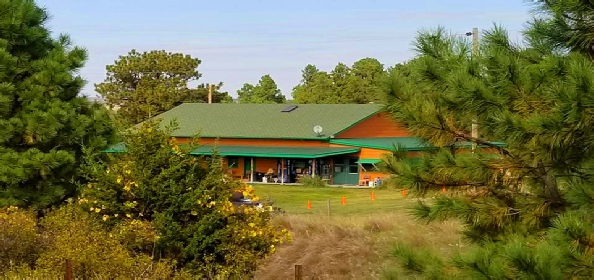 Canoeing and Tubing
Niobrara Riverview Retreats is conveniently located just 3 and 1/2 miles West of the western boundary of the "Wild and Scenic River" designated portion of the Niobrara River. This 76-mile reach of the Niobrara River was added to the nation's Wild and Scenic River System in 1991 to showcase a stellar example of a Great Plains river and preserve a unique ecological crossroads where six distinct ecosystems, some at or beyond their normal geographic limit, mix. National Geographic Adventure magazines', March/April 2000 issue, listed canoeing the Niobrara River as one of America's Best in their first annual ADVENTURE 100 article.
Let us help to arrange your canoe or tubing trip down the Niobrara River. We have partnered with one of the top local full service outfitters "Little Outlaw Canoe" and will help you to make your reservation for an enjoyable and memorable trip. They can provide canoes, kayaks, rafts or tubes along with paddles and life preservers for your trip. They can also provide shuttle service so your vehicle will be at your selected pull out point or select a shuttle bus option back to your starting point. With the shuttle option, you drive your vehicle to the ending point of your trip and their shuttle bus picks you up and takes you to your starting point to begin your trip. You then float the river and when you arrive your vehicle is already at your take out point. They can also provide a shuttle right from our lodge to the river and back for an extra fee. It is always best to plan your trip in advance to get the best selection of availability and trips!
For More Information About These River Adventures
Click On the Following Link That Will Redirect You to Their Web Page
For Full Information and Details!!
Little Outlaw: Canoe, Tube, Kayak and Tank Rentals